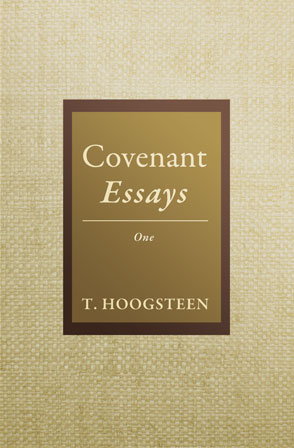 The Christ Light
On the Meaning and Purpose of Life
---
Everyone, younger or older, sooner or later comes face to face with the question, "Why am I here?" Asking about the purpose of living at this time and in this world creates focus and requires light. For younger people this probing is part of growing up.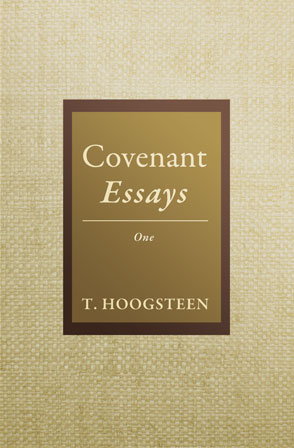 Covenant Essays
One
---
The essays in this collection, created over a fifteen-year span, stand on their own, although several themes carry through-Jesus's lordship, the kingdom, the church, the faith; these constitute constants framed by the three Forms of Unity, that is, the original stuff of the Reformation.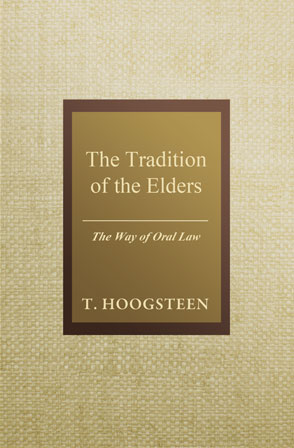 The Tradition of the Elders
The Way of the Oral Law
---
The Tradition of the Elders, based on Matt 15:1-20 and Mark 7:1-23, explores how the oral law upheld and promoted the anti-Christian forces of Pharisaism and Sadduceism.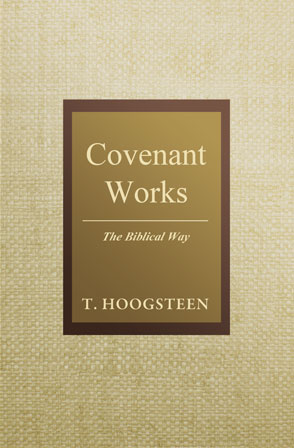 Covenant Works
The Biblical Way
---
Covenant Works lays open the Scriptures' biblical structure. The author integrates the covenant, Christology, the trinity, the kingdom, the church, and historical linearity into the Scriptures to reveal its architectonic unity.